Finishing
We complete your printed documents with excellent presentable finishing. There is no extra charge on services marked with a *
Binding
Offering while you wait binding services.
Comb binding
Wire binding
To print or copy your large documents with finest finishing, please contact us at 0207 409 0083 or 020 7193 7165.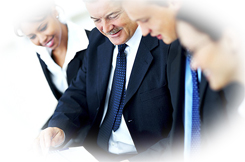 Superior Quality Colour Laser Prints
Excellent presentable finishing
Extremely effecient workforce